First planning a 3d model. The goal is to build a small and "cheap" milling machine for general purpose.
The material which I want to mill will be plastic like polycarbonat, wood and thin metal plates like aluminium.
Another aspect is to have the possibility to mill copper plated pcb's for prototyping.
Some technical specifications:
Working area:
y-axe: 650 mm
x-axe: 450 mm
z-axe: 125 mm
Used mechanical components:
For the y- and x-axe I used profile rails HGR20 and blocks from type HRC20-FN-V0
portal cheeks:
323 mm x 392 mm x 20 mm
Drawings:
mounting plate y-axes (ball screw)
portalwange_rechts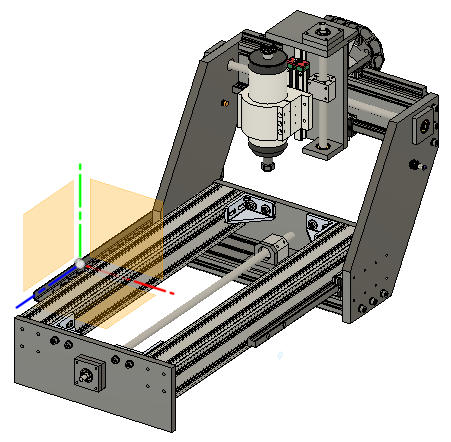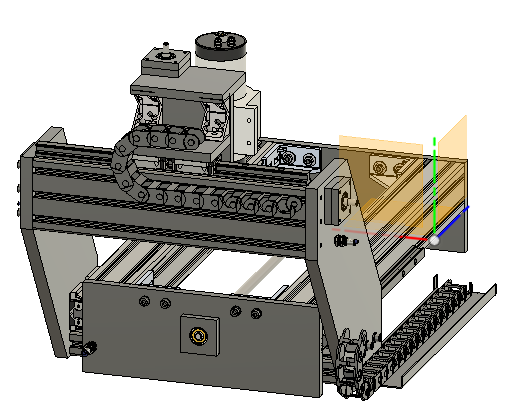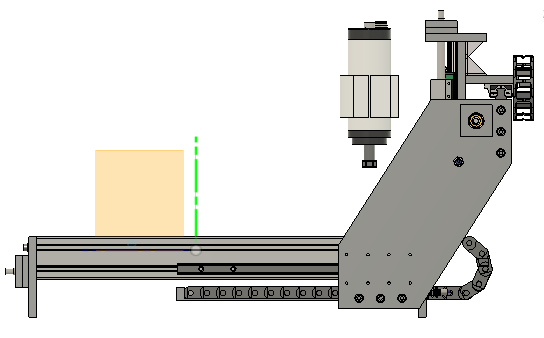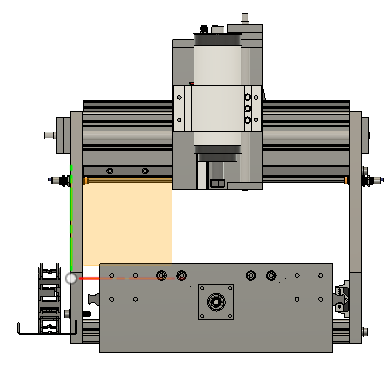 Sneak peek of the used components:
Y-spindle 800 mm long
X-, Y- linear rails
cable chain
all bearings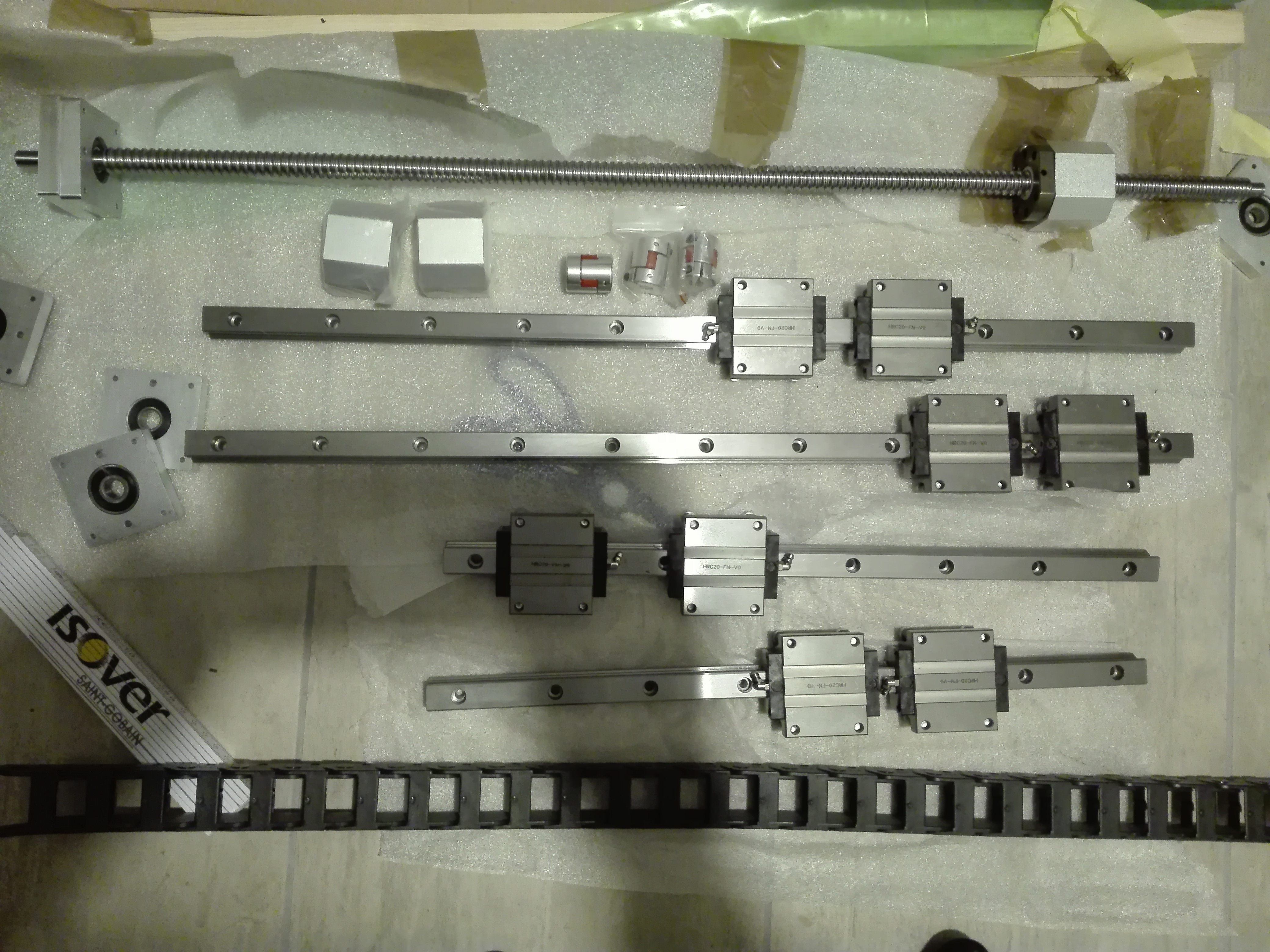 Usefull Links:
3d models of all screws
lowering of cylinderhead srew